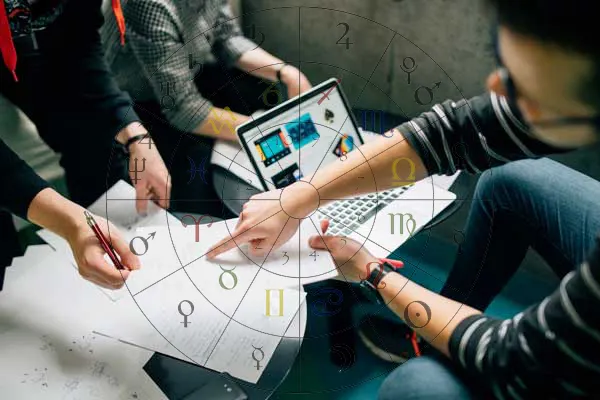 Suffering from loss after loss in business? Is there no sight of success in your chosen professional field? Don't worry, as 2021 business astrological report will provide you detailed business strategy as seen and interpreted astrologically. Therefore, this report stands totally conducive in helping you meet your business purpose with its vested success.

Delivery: 7 Days
What Business Report Report Will Contain ?
Astrological Details of your Horoscope chart (i.e. Complete basic information, Ascendant, Rashi, Nakshatra, Placement of Planets, Dasha & Antardasha)
Response to your question
Business Prospects 2021 as noted from your Horoscope Chart
Detailed report of 2021 in 4 quarters
Lucky measures to benefit to you (Lucky number, days, metal, time, direction and gemstone)
Mantra and Puja Remedies
Lucky Yantra and Rudraksha
Important tips to make situations easier for you
Benefits Of Business Report
Key details of every astrological ingredient in your horoscope chart.
Answer every question about your business for your swift business advancement.
Apt business guidance for a less risky professional jumpstart.
Tips about avoiding career pitfall to gain your professional success.
Remedial measures as a solution to reduce risks for career downswing.
The guidelines offered will help you make effective planning.
Price : $0USD
BOOK NOW