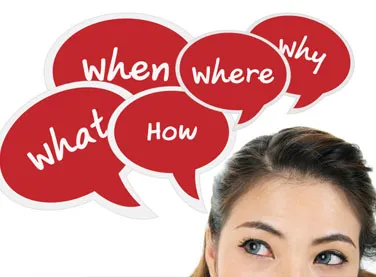 Astrological Guidance and Solution, Language: English, Service Mode: Online (thru email reply), Delivery: 5 Days, Features: Guaranteed solutions, Reliable services, Extensive results and best standard forma
Delivery: 5 Days
What Ask 1 Question Report Will Contain ?
Astrological Details of your Horoscope chart (i.e. Complete basic information, Ascendent, Rashi, Nakshatra, Placement of Planets, Dasha & Antardasha)
Response to Your question

Lucky measures to benefit to you (Lucky number, days, met
Benefits Of Ask 1 Question
Complete information about your horoscope chart containing all key astrological details.
Best answer that will help you work upon your situations in a positive way.
Based on horoscope, lucky measures will be suggested to help you harness po
Price : $0USD
BOOK NOW